We stock all ZF transmission models and parts, so if you need to repair or rebuild your transmission you have come to the right place.
We are the Global Drivetrain Supply for all your ZF Transmission Parts. We stock new and used parts for all models like, overhaul kits, bearing kits, basic rebuild kits and more! We can supply any ZF transmission part you may need to repair or rebuild any model. We also professionally rebuild units and offer a complete transmission exchange program to make the process even faster.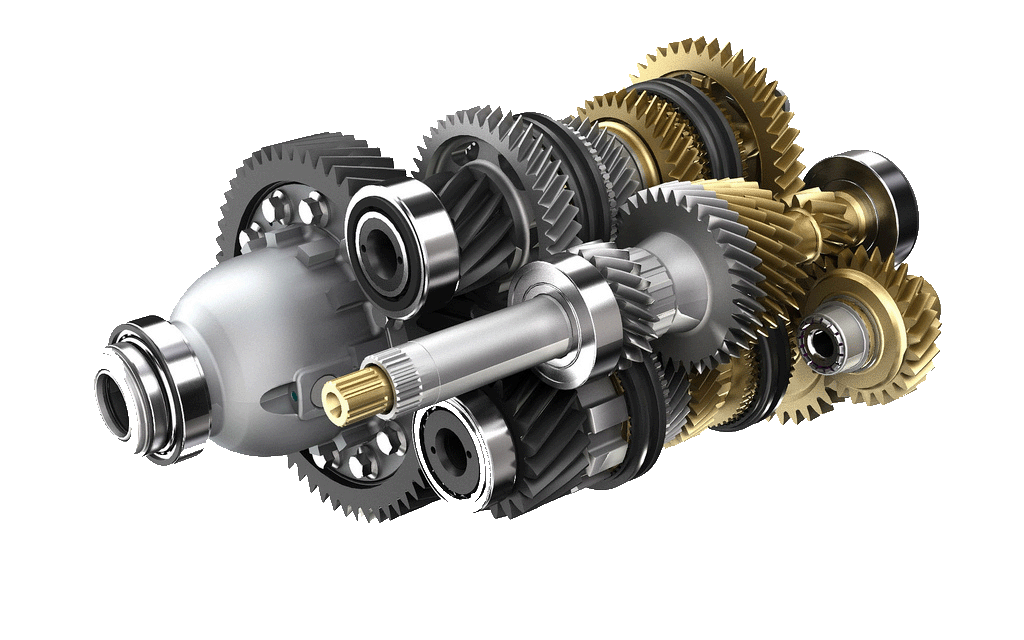 Save on: ZF: master overhaul kit, gasket set, gaskets, master rebuild kit, main shafts, bushings, sliding clutches, input shafts, output shafts, bearings and bearing kits, basic rebuild kit, synchronizers, yoke, ECU, computer sensor, electronics and ECM control, new and rebuilt top cover, bell housing, clutch and clutch kits, snap ring, shifter, shift  fork, case, housing, gear, counter shaft, overdrive gear, main shaft gear, air valve, speed sensor, clutch brake parts, air slave valve, shift knob, bearing cover, output seal, O-ring, bushing, washer, filters and more!
Buy all Your ZF Truck Transmission Parts Direct from the Online Leader in the Truck Transmission Industry and at a Discount. Your Parts are Delivered Direct To your Shop or Home and we can even Ship your Parts Overnight if Needed.
We offer a complete line of genuine OEM and after-market ZF Transmission Parts. Parts in stock for: 5 and 6 Ford speed models including:
ZF Heavy-Duty Transmission Parts
ZF Ford Transmission parts
ZF GM Transmission Parts
ZF Truck Transmission Parts
We always recommend you use genuine ZF parts in your transmission for longer life and service reliability, however, when you need to cut costs we do offer a complete line of high quality aftermarket repair parts as well.
We have distribution centers all across the United States and ZF parts departments for the fastest delivery and lowest shipping costs. With our many years of experience and massive inventories, we have the ability to supply anything you need to repair your truck transmission no matter who the manufacturer. Contact us today for all your ZF transmission parts needs. We ship the same day and do so worldwide to ensure you will be back on the road in no time.
Call Today For: ZF Heavy-Duty Transmission Parts rebuilding services and sales, ZF Truck Transmission parts and Rebuilt Units.
We deliver truck transmission parts worldwide to your shop or door.