New, Used, Genuine and After Market Truck Transmission Parts.
Discount Priced Parts for, Eaton Fuller, Rockwell Meritor, Mack, Spicer, Allison and ZF. We Stock, OEM and After Market Repair and Replacement Parts and offer Global Drivetrain Parts Delivery.
Repair Parts for Truck Transmissions. We Offer New and Good Used Takeout Parts for all Makes and Models of Trucks and Equipment.

Truck Transmission Parts:
We stock rebuilt transmission bearing kits, rebuild kits, synchronizers, cases, top covers, gears and small parts from all manufacturers of heavy-duty truck transmissions. We carry parts for medium-duty mid-range transmissions and auxiliary truck transmissions too.
New Fuller parts as well as new, used and rebuilt Mack, Spicer, Rockwell Meritor, Allison Eaton and ZF parts for just about any model are available.
We Stock a Full Line of Fuller, Eaton, Mack, Allison, Spicer, Rockwell Meritor and ZF Truck Transmission Parts.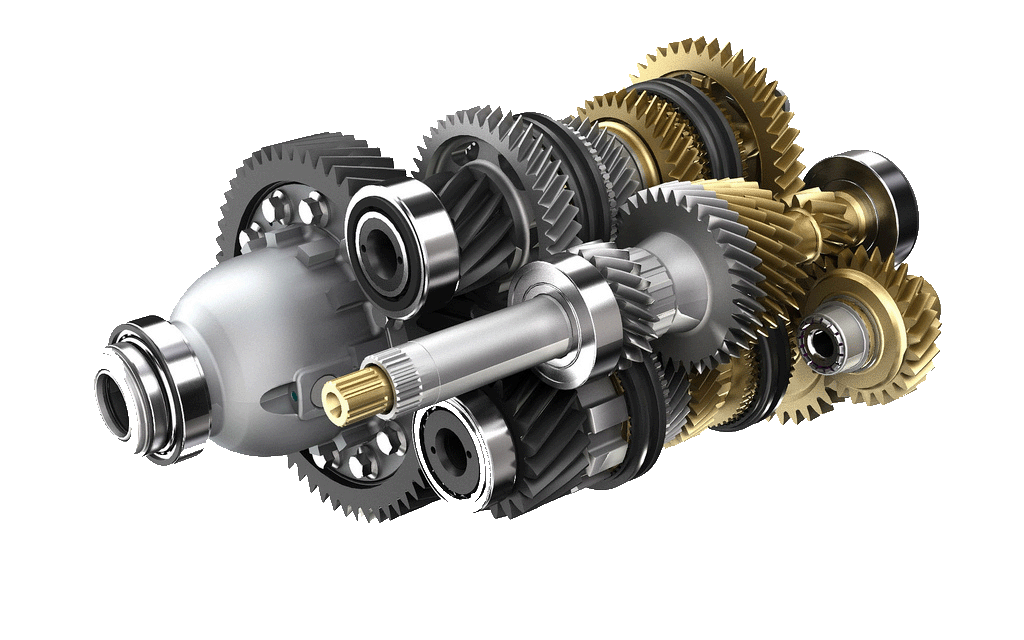 Repair parts for all models like: Eaton gears, Meritor bearing kits, Rockwell shafts, Fuller housings, Spicer clutches, Rockwell gasket kits, Meritor seals, Mack transmission synchronizers and more. Thousands of parts in stock at Wholesale Discount Pricing.
We also sell Meritor truck transmission parts and Allison parts like rebuild kits, Allison bearing kits, seal kits, gears, cases, shafts, Eaton Fuller clutches and overhaul kits. Parts for any Spicer truck transmission or Mack, Meritor or Rockwell model.