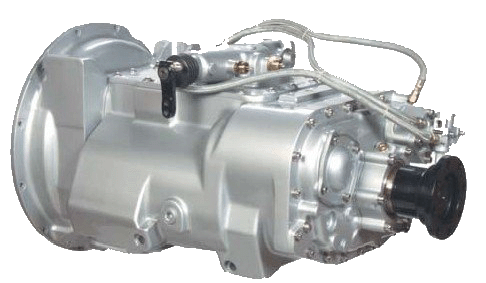 Rebuilt Truck Transmissions from Name Brands Manufacturers at Wholesale Prices.
We can also pick up your transmission, rebuild it for you and deliver it back to your door.
We can replace it with a high quality re-manufactured exchange transmission from one of our locations across the US and send a truck by to pick up the core when your ready. Choose one of our industry-leading rebuilt truck transmissions, or a quality transmission from Fuller, Mack, Spicer, Rockwell, Meritor, ZF or Allison at discount prices.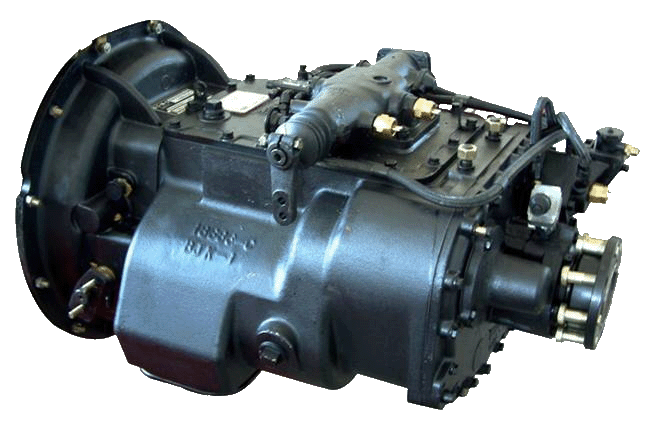 Get that truck back to work fast with a professionally rebuilt exchange transmission from the leader in the industry. You'll Receive, Fast, Low Cost Delivery, Worldwide Shipping and Export and Local Delivery.
All Rebuilt Transmissions Come Equipped with a One Year Unlimited Mileage Warranty From a Company Known Worldwide for Supplying the Highest Quality Re-manufactured Driveline Components for Trucks.
If You Need Transmission Parts These Links Will Help.